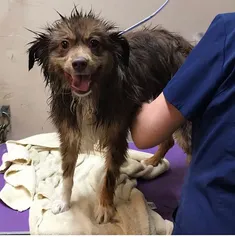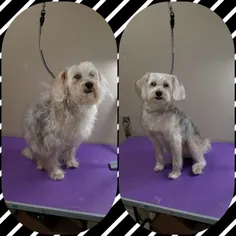 Our Groomer Brittany, has been grooming for 15 years! She started out as a bather for a year and a half and then attended grooming school. She managed a grooming shop for three years before joining the Pet Vets family.
She is Fear Free Certified, trained in Animal CPR and also works with us as a Technician.
She has experience with fearful pets and has a fondness for grooming kitties.
She currently grooms on Fridays and Saturdays and her schedule fills up fast!
If you would like to get your pet in with her, call us today!